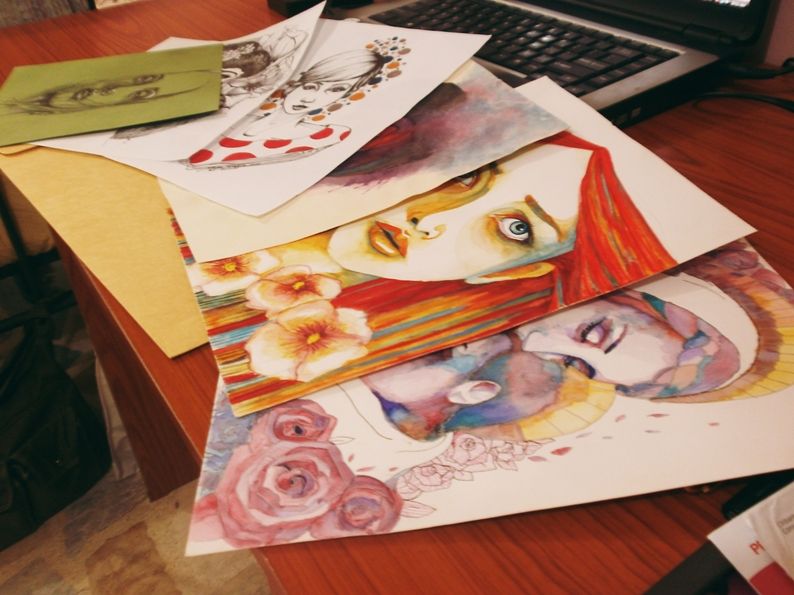 Hello guys! I'm selling some of my works for charity. 100% of the proceeds will go to the victims of the Typhoon Haiyan/Yolanda in the Philippines. This is one way we can help those who are in need! It would mean a lot to them!

To all artists who wish to participate and donate their artworks, simply go to this website, like the page, and leave a message expressing your intent:
Art Works: Para sa Bisayas
(Art Works: For Visayas)
As always, take care and God bless!